Eight Essential Amino Acids in one Product
MAP is an unique and patented combination of 8 essential amino acids.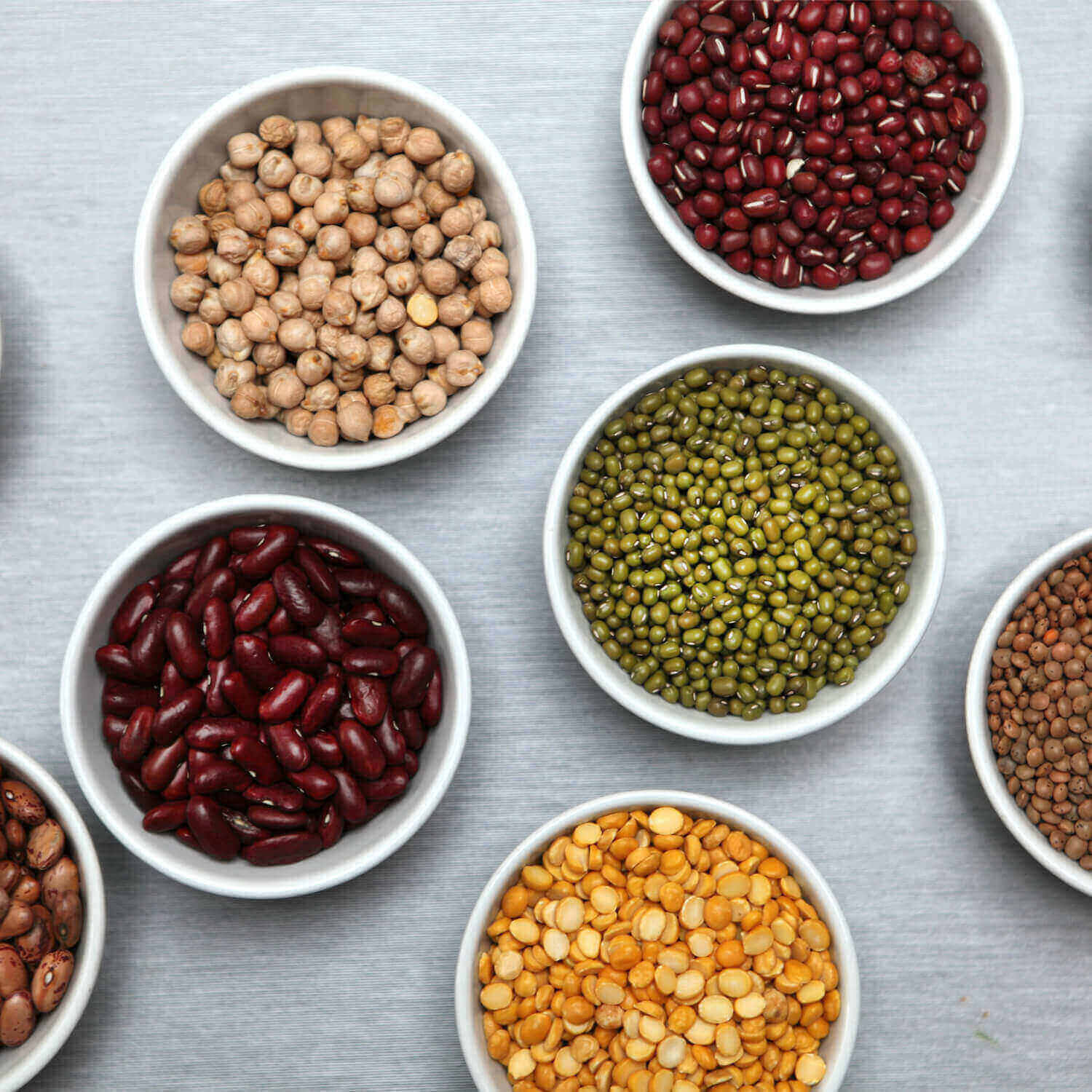 MAP delivers a perfect combination of 8 essential amino acids to the body—an optimal pattern with virtually no calories and amazingly efficient absorption, so that within 23 minutes after its ingestion, MAP is absorbed and can be already found in the blood stream (the average time of absorption through other amino acids products is 4–6 hours). MAP is therefore an ideal dietary protein substitute for athletes and active individuals.
Protein's building blocks—amino acids—are a vital part of our food sources. Proteins are considered as one of the most important components of human body, and play a crucial roll in our daily diet. All of the cellular regenerations happen in our body—whether these are muscles, bones or organs etc.—are depending on a sufficient supply of proteins and their building elements: the amino acids. We can't recommend this enough: the amino acids are vitally important to human life and proteins perform a vast array of vital functions in our body, thus, an optimal protein-ingestion and proteolysis (breakdown of proteins into smaller polypeptides or amino acids) become crucial operations within living organisms. According to current research at INRC (The International Nutrition Research Center) MAP delivers the world highest protein nutritional value with the lowest release of nitrogen catabolites, namely metabolic toxic waste (1% instead of an average of 40%).
Characteristics of MAP:
Bioavailability of 100%
An optimum unique pattern of the 8 essential amino acids (L-Leucin, L-Valin, L-Isoleucine, L-Lysine, L-Phenylalanine, L-Threonine, L-Methionine, L-Tryptophan) in a highly purified, free, crystalline form
99% utilisation of net nitrogen for body protein synthesis (BPS)
is nearly Calorie free (0,4 kcal in 10 Pellets)
is absorbed in the small intestine within 23 minutes from its ingestion
Package Content
1 Pack—weight net 120 gram—contains 120 Pellets, each pellet contains 1000mg MAP (8 essential amino acids)
120g pure Amino Acids are:
23.52 g L-Leucin
19.92 g L-Valin
17.76 g L-Isoleucin
17.16 g L-Lysin
15.48 g L-Phenylalanin
13.32 g L-Theonin
8.4 g L-Methionin
4.44 g L-Tryptophan
Download
More information about MAP—Master Amino Acid Pattern:
MAP Product Info for Sport people
Availability: In Stock
Food supplements do not replace a balanced and varied diet and a healthy lifestyle. Keep out of reach of children. Do not exceed the recommended dosage.
| | |
| --- | --- |
| Quantity | Price each pack (incl. VAT) |
| 1 pack | CHF 69.00 |
| 2 – 3 pack(s) | CHF 65.60 |
| 4 – 7 packs | CHF 63.60 |
| 8 packs and more | CHF 62.30 |
Free shipping within Switzerland if the value of your order exceeds CHF 120.–
Order MAP now in our online webshop—we accept Paypal, Visa, MasterCard and Postcard.
Product information for MAP MyAmino Tablets
MAP MyAmino amino acids contains 120 tablets each with 1000 mg MAP (8 essential amino acids). Net content 120 g.
MAP amino acids are currently not available. As a successor product, we recommend Amino Vida, also with 8 essential amino acids and the semi-essential amino acid L-arginine at a 30% lower price.
A container of MAP amino acids with 120 tablets contains the following amount of amino acids:
23.52g L-Leucine
19.92g L-valine
17.76g L-isoleucine
17.16g L-lysine
15.48g L-phenylalanine
13.32g L-Theonin
8.4g L-methionine
4.44g L-tryptophane
Allergy Information for MAP MyAmino Tablets
Nutritional supplements are no substitute for a varied, balanced diet, fresh fruit and vegetables and a healthy lifestyle. Store in a cool, dry place and out of reach of children. Do not exceed the recommended intake.
Free shipping within Switzerland if the value of your order exceeds CHF 120. –
If you are an EU Customers, please use our EU Shop