100% natürlich
Eifrei
Fruktosefrei
Gentechfrei
Glutenfrei
Nussfrei
Sojafrei
Sorbitfrei
Swiss Made
Immuno Vida
Order quantity
1
2 - 3
4 - 7
8 - 100
Unit price

CHF

 245.00

CHF

 223.00

CHF

 211.90

CHF

 207.70
Food supplement with lactic acid bacteria. Contains vitamin D and contributes to the normal functioning of the immune system. 20 capsules à 400 mg.
Hydroxypropylmethylcellulose (HPMC) is effective!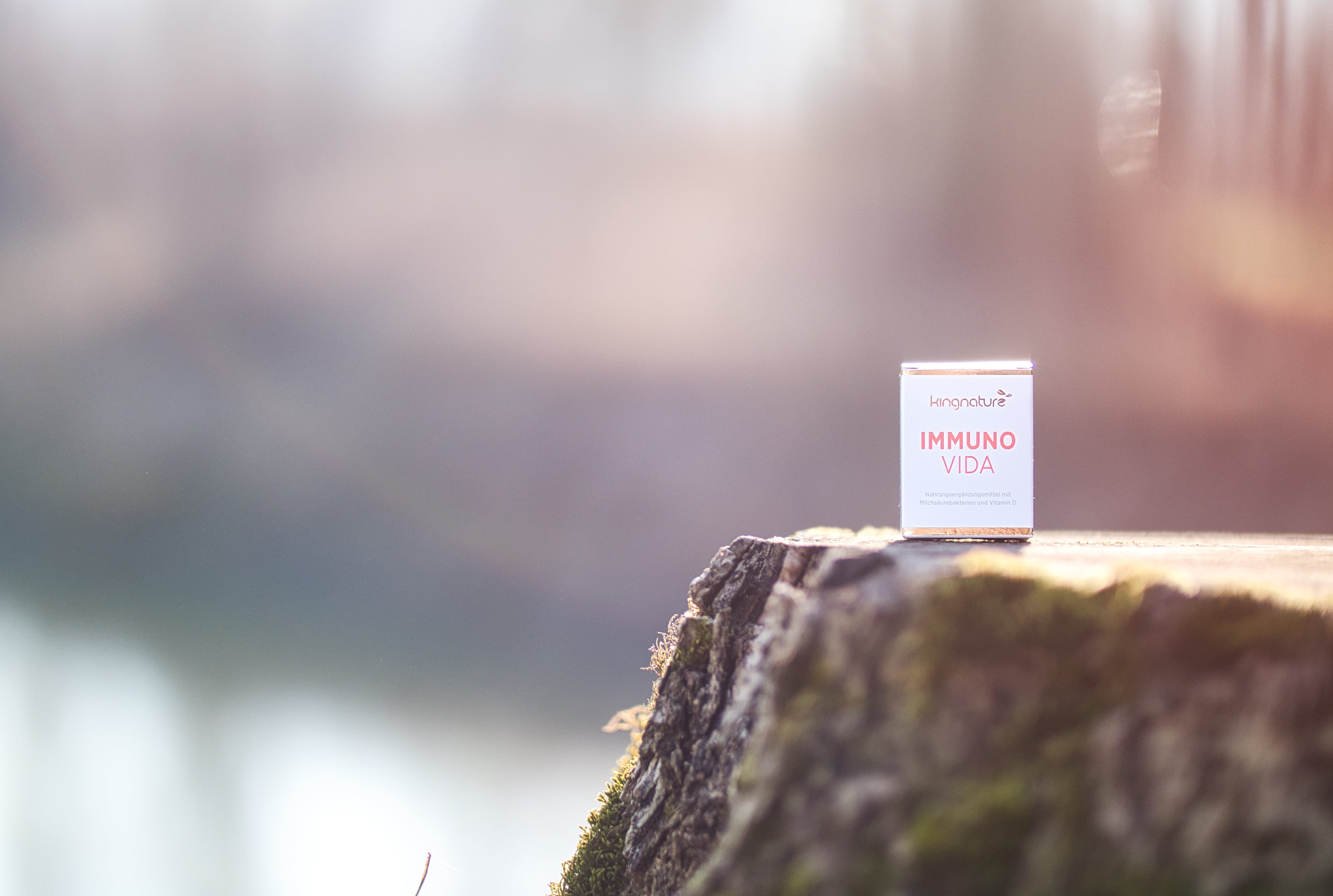 Strengthen immune system! Do you want to support your immune system in its complex work? Immuno Vida is a sophisticated product and contains lactic acid bacteria, colostrum and vitamin D.
Immuno Vida with lactic acid bacteria, vitamin D and colostrum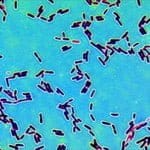 Immuno Vida is a food supplement containing lactic acid bacteria, vitamin D and colostrum. Vitamin D contributes to the normal functioning of the immune system. If you would like to strengthen your immune system, then please click here to buy Immuno Vida in our web shop.
Our Immune System – a vital Wonder of Life
Our immune system is a is a highly complex marvel. It is therefore important to optimally support our immune system with a balanced diet and a suitable lifestyle. Complementary to this, dietary supplements with additives that support the normal function of the immune system (such as vitamin D) are offered.
Natural support of the immune system
Cholecalciferol or Vitamin D3
Immuno Vida is rich in vitamin D. This contributes to a normal functioning of the immune system.
Vitamin D3 (Cholecalciferol) is a precursor to Vitamin D, which is converted in our body into the physiologically active Vitamin D. However, the light intensity and thus the formation of vitamin D3 is influenced by many factors, such as the position of the sun, the altitude above sea level, the weather etc. Anything that is pushed between the radiant sky and the skin can have an influence on the rate of the body's own vitamin D production.
Lactic Acid Bacteria
Immuno Vida contains different strains of  lactic acid bacterial cultures. These strains are considered physiologically beneficial when consumed with a well-balanced and varied diet.
Colostrum
Colostrum is the very first milk that all mammalian babies, including humans, receive from their mothers immediately after birth. That is why colostrum is also called first milk or foremilk. Colostrum is packed with vital and protective substances to strengthen the newborn's immune system and promote a good start in life. Of greatest interest are the numerous immune factors such as antibodies (immunoglobulins), hormones, growth factors or cytokines. Colostrum also contains various vitamins, enzymes, minerals and amino acids. The immune system of a mammal functions very similarly to that of humans. The colostrum of various mammals contains many immune and growth factors that are not species-specific and can therefore be transferred from one species to another, including humans. The colostrum in Immuno Vida comes from cows.
Supplementation with Immuno Vida can be useful for:
People for whom a supplementation to a normal immune function is important in addition to a balanced and varied diet
People who rarely spend time in the sun or use sunscreen products extensively.
People who want to benefit from physiologically favourably assessed lactic acid bacteria cultures – in addition to a balanced and varied diet.
What are the advantages of Immuno Vida?
Contributes to the normal functioning of the immune system (courtesy of Vitamin D).
Contains different strains of bacteria and 100 million bacteria per daily dose.
Provides the body with lactic acid bacterial cultures
Contains colostrum
Gastric juice resistant capsule
Swiss Made
Suitable for lacto-vegetarians.
Buy Immuno Vida online now!
Buy Immuno Vida online now! You will receive a product with high-quality raw materials and an optimized recipe, which is gently processed and controlled in Switzerland. Scientifically tested vital substances from kingnature!
Product information for Immuno Vida Capsules
Immuno Vida contains 20 capsules à 400 mg. Capsule Size 0 (more information).
We only use Vegi capsules made of vegetable material (HPMC) without gelatine. Immuno Vida is contained in a capsule that is resistant to gastric juices so that the ingredients are only released in the intestine. We have Immuno Vida in stock.
Recommended Dosage
1 capsule every second day, to be taken with ample fluid.
Nutritional values of Immuno Vida capsules
* RDA = % oft he recommended daily allowance
Food supplements are no substitute for a varied, well-balanced diet, fresh fruit, vegetables and a healthy lifestyle. Keep the product cool, dry and out of the reach of children. Do not exceed the recommended dosage.
Datasheet of Immuno Vida
You can find all product information in the Datasheet Immuno Vida. 
Buy Immuno Vida online now!
eKomi Reviews: