Contact
kingnature – your partner for dietary supplements, functional foods and cosmetics. Please write to us regarding any information or requests you may have. Please also feel free to call us, if you prefer. We look forward to hearing from you.
Kingnature AG
Staubstrasse 1
CH-8038 Zurich
Map

Tel: +41 44 271 22 00,
Fax: +41 44 575 31 05
Orders: bestellung@kingnature.ch
General questions:  info@kingnature.ch
Commercial register entry (Company Number):
CH-020.4.046.133-9
VAT number: CHE-333.489.678
Customs Account: ZAZ No. 9592-3
AGB, Legal notice and Privacy
Bank account for CHF
Raiffeisen Appenzeller Hinterland,
9100 Herisau
IBAN: CH49 8101 1000 0101 0840 3
BC: 81011, Swift: RAIFCH22A11
Bank Account for EUR
Raiffeisen Appenzell's Hinterland, 9100 Herisau
IBAN: CH67 8101 1000 0101 0846 7
BC: 81011
Swift: RAIFCH22A11
Mitglied der Zürcher Handelskammer
kingnature Outlet Shop
Zugerstrasse 162
CH-8820 Wädenswil
Map
Opening hours: Mon to Fri from 9.30 to 12 o'clock, please call to arrange a slot outside of these times, we are happy to help you (+41 44 271 22 00).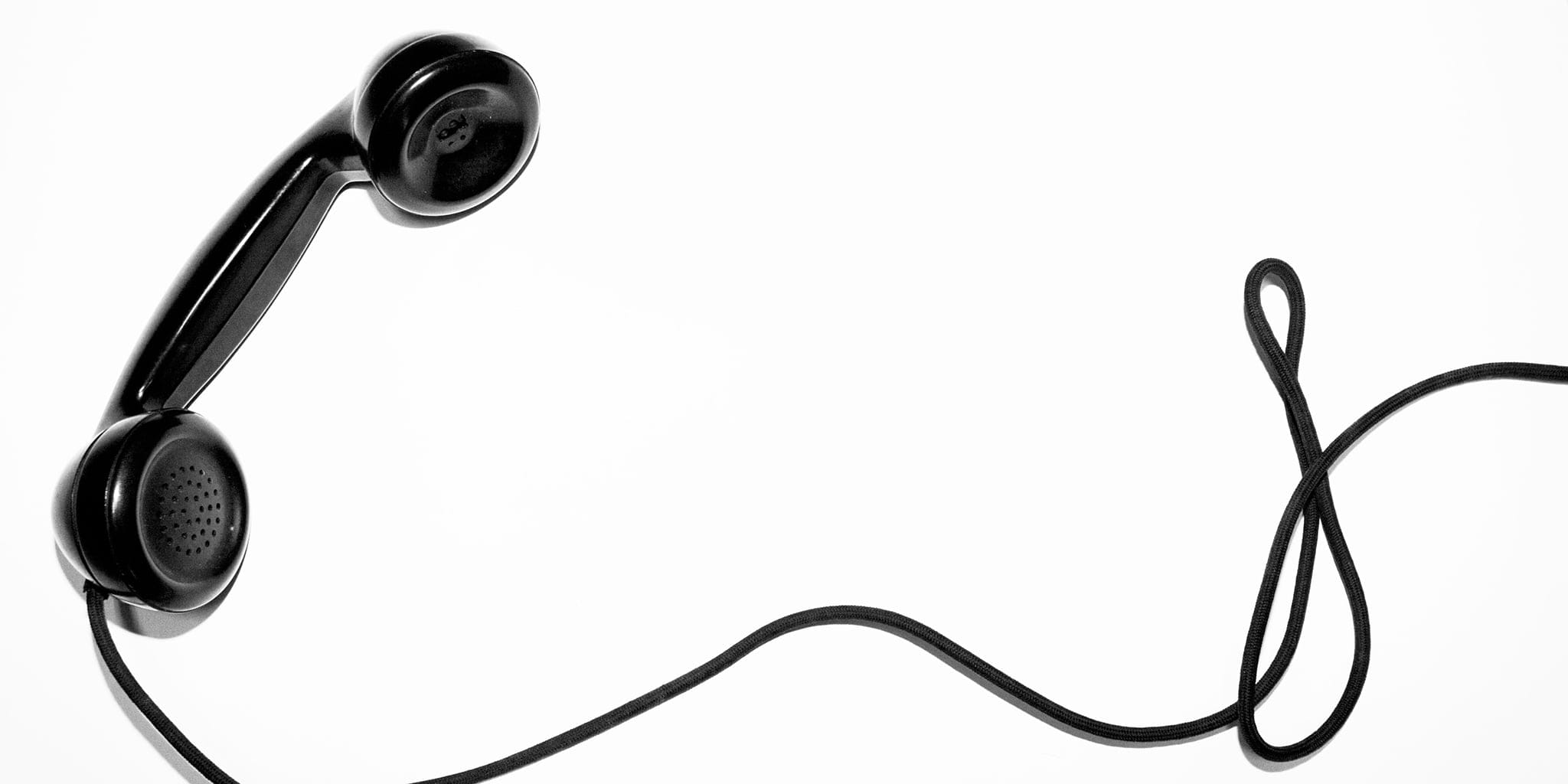 Distribution EU
Customers from the EU: please use our webshop at www.kingnature.de.
Kingnature AG
Max-Stromeyer Str 170
D-78467 Konstanz
Contact form
Write us your concerns and questions! We look forward to hearing from you.
(* = These fields are at least required to process your data.)