kingnature Onlineshop – Shipping Costs
Free Shipping from CHF 120
We ship our products worldwide. Customers from the EU are kindly requested to use our webshop at www.kingnature.de. We can supply you from there faster and cheaper.
Shipping Switzerland
All orders that arrive before 12 o'clock are shipped the same day. Depending on whether you have selected A- or B-Post, you will receive your parcel the following day or after 2-3 days. Free shipping or postage-free delivery from CHF 120 (in Switzerland).
A-Post Switzerland
CHF 9.00 – Free shipping if the
order value exceeds CHF 200
Delivery the following day (Mon – Fri)
B-Post Switzerland
CHF 7.00- Free shipping if the
order value exceeds CHF 120
Delivery within 2-3 days (Mon – Fri)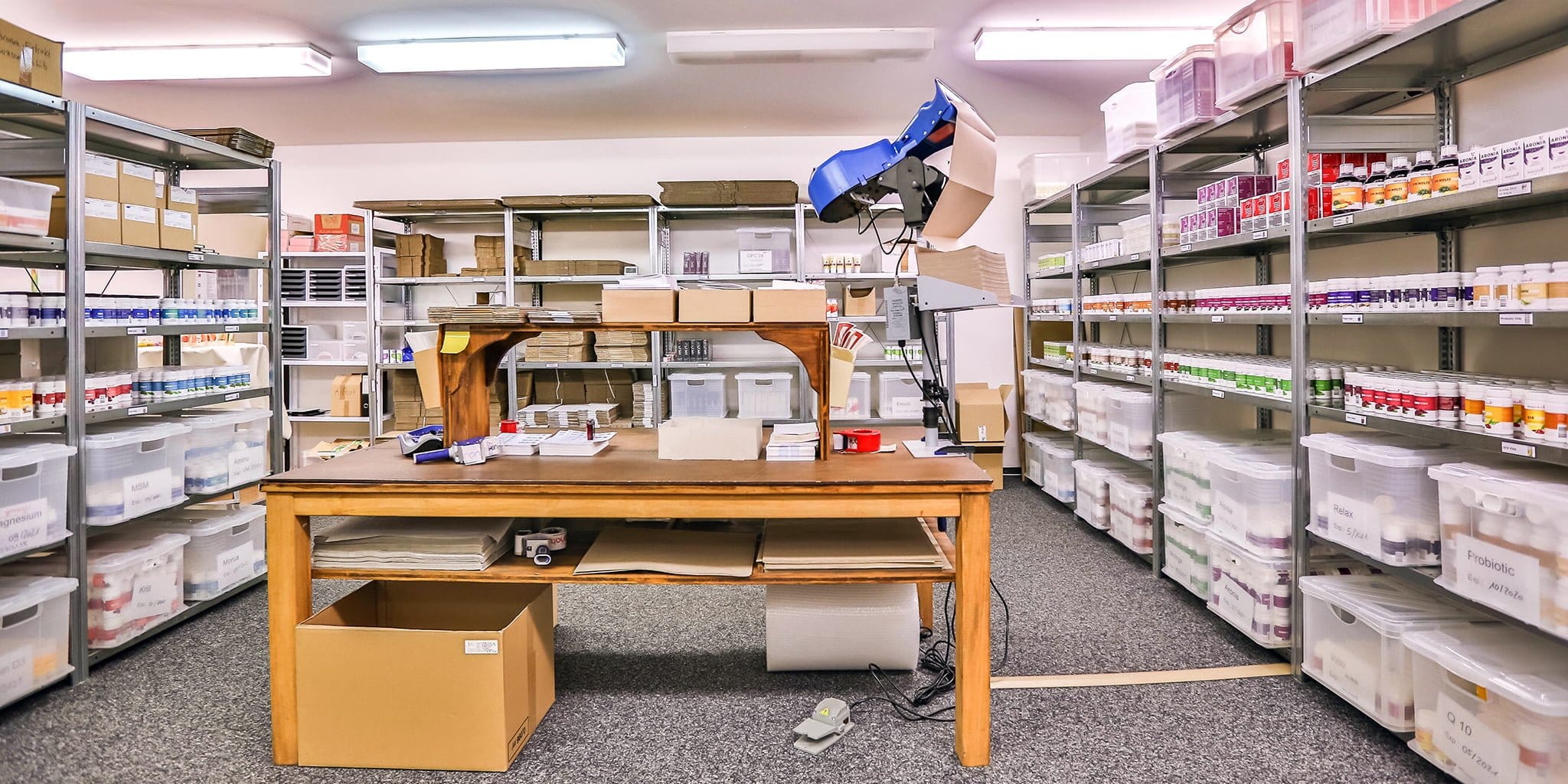 International Shipping from kingnature.ch
| | |
| --- | --- |
| Shipping International | CHF 39.00 (USA, Australia, Canada, New Zealand, South Africa) |
| Shipping other countries | on request |
| Shipping EU | Customers from the EU are kindly requested to use our webshop at www.kingnature.de. |
International Shipping from kingnature.de
Shipping Germany
EUR 4.90 – Free shipping if the
order value exceeds EUR 80
Delivery within 2 days
Shipping EU
EUR 7.90 – Free shipping if the
order value exceeds EUR 80
Delivery within 2-4 days
Shipping International
EUR 30.00 (USA, Australia,
Canada, New Zealand, South Africa)