Company health promotion is worthwhile and leads to a win-win situation.
It's nothing new: constant stress and pressure at work have a long-term negative effect on the health of employees. Healthy, stable and satisfied employees, on the other hand, are more motivated, committed and productive. They are better to cope with challenges and are more loyal to the employer.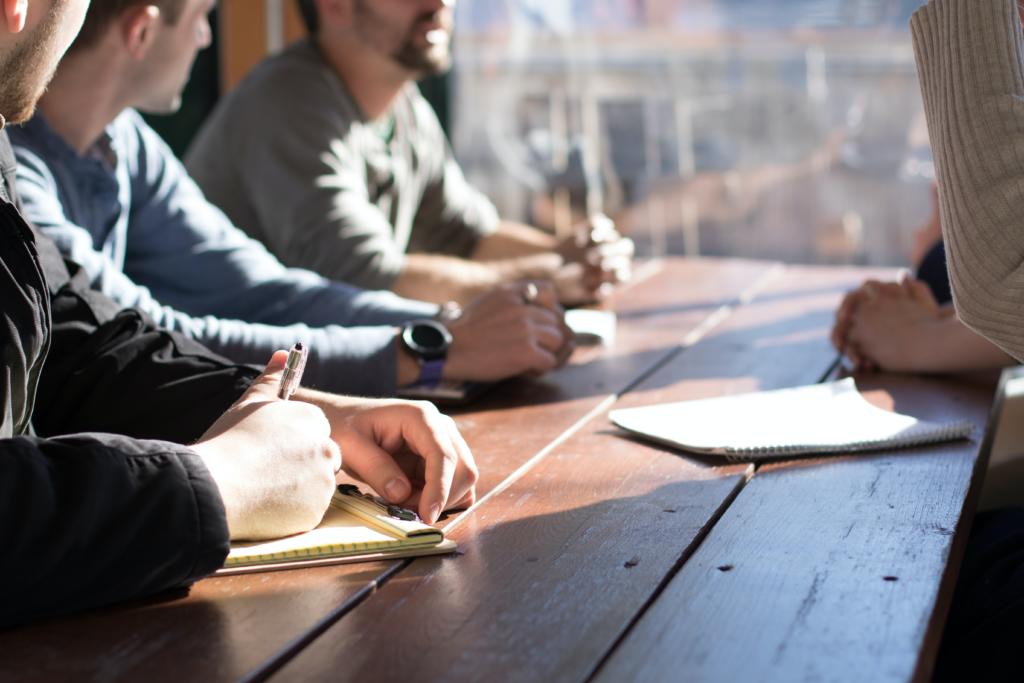 The effort pays off
Workplace health promotion is always associated with costs, but if long-term sickness-related absences can be avoided, the bottom line pays off. kingnature supports you in your efforts for healthy and stable employees. We offer the following products for your company at a 15% reduced price:
Get your kingnature health promotion package for your company!
We have had very good experiences with these products, because they all support the body and contribute to its health. Have we caught your interest? Please contact us for more information about the products and our conditions or fill out this form: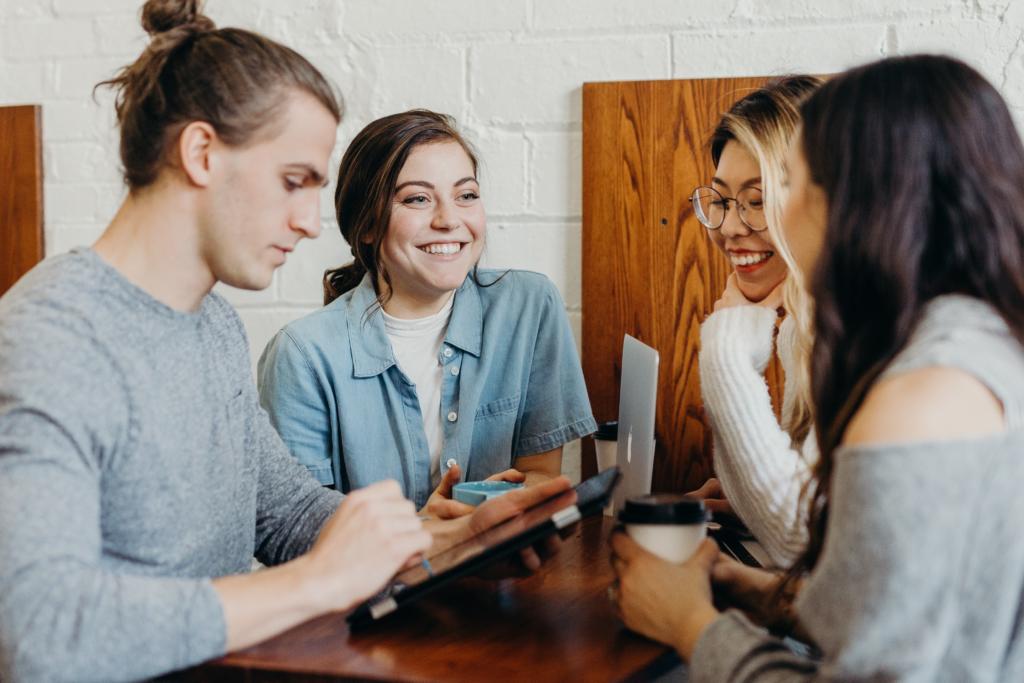 Adverse factors at the workplace have consequences
Longer lasting so-called negative stress, e.g. through excessive workloads, irregular Working hours, excessive demands, bad working atmosphere, mobbing, inefficient Work processes, negative criticism, lack of perspectives etc. have an effect has a long-term negative impact on the health of the employees! Psychological and Physical health problems such as reduced motivation and motivation for Performance, concentration difficulties, persistent fatigue, sleep problems, anxiety, addictions, burnout, gastrointestinal and cardiovascular problems, head and Back pain etc. can be the result.
There are many good approaches for a company for workplace health promotion. We wish you here many new ideas to make a difference in the working world with your company and to create a positive workplace! Starting with a pleasant working atmosphere, where appreciation, constructive criticism and talent-oriented promotion prevails, to ergonomic and motivational facilities, to regular (extra)company offers such as useful further training, healthy catering, company sports and joint events. But also "gifts" for holidays or (weekend) allowances that exceed the legal requirements etc. can help to create a pleasant and correspondingly healthy workplace.
All this comes with costs. However, the long-term benefits must not be forgotten here! Because healthy, stable and satisfied employees are more motivated, committed and efficient. The more comfortable your employees feel in your company, the more loyal they will be to the company. Word of such an attractive employer will also get around; they will have fewer problems in recruiting good specialists. Staff turnover will also decrease if the good professionals want to stay with you. This way you can save yourself a lot of trouble, work and even costs!
Company health promotion with kingnature
With our products, we would like to support you in your important project of promoting healthy and stable employees. A healthy and powerful body has the ability to fend off threatening acute diseases, e.g. those caused by pathogens. For this purpose, however, it needs a sufficient supply of vital substances, which unfortunately is not always given with today's nutrition. This is where our products come into play. Please contact us, we are happy to help you with naturally healthy vital substances!