For pharmacies and drugstores
Most of our products have a pharma code and are listed in the appropriate directories.
Individual products are in stock at the wholesalers. However, we also ship all products directly to pharmacies and drugstores – also individually and without minimum order quantity!
Shipment by Priority Mail in one working day: Ordered today – delivered tomorrow
Shipping costs: from CHF 250 free of charge, below CHF 250, CHF 5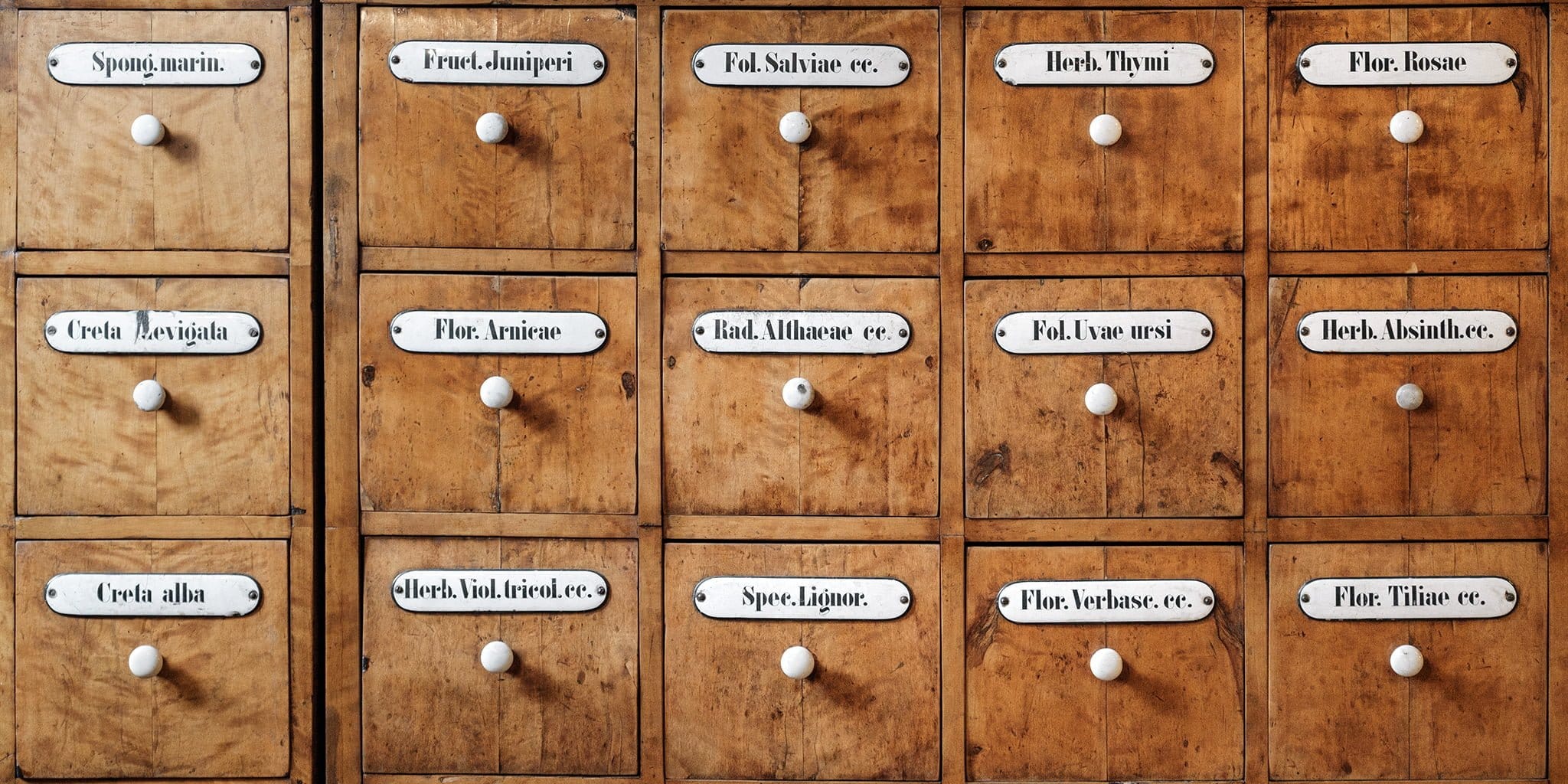 For therapists
Become a reseller of kingnature products and sell our products in your area. As a therapist or doctor, you will benefit from special discounts.
Becoming a Reseller – the Requirements
To become a reseller, the following points must be fulfilled:
A) You work as a therapist in your own practice. Sign up using the Contact Form please.
B) In all other cases you can become a reseller if these points are fulfilled:
There must be a documented self-employment / company.

You must be actively and professionally involved in the health and well-being of people (e.g. fitness centre or similar).

There must be active reselling by the potential reseller.

If you have no medical education, at least one basic and one advanced training course in orthomoleculare therapy must be attended (compare "courses").

If there is no active resale, a company can benefit from our corporate discounts for its own employees. This corporate discount only applies to selected products (compare "

Firmenkunden

" in the German version).
Your advantages – this is how it works
You order at special reseller conditions and deliver the products in your area (at our recommended selling price).
Enjoy a fair Margin.
No minimum sales, no minimum order quantity, no membership or annual fee
No multi-level marketing, no structure distribution, no recommendation or network marketing
You decide which products you need and how much you would like to order.
Access to training, advice and information
Interested? Would you like to become a reseller?
Contact us via Contact Form, Mail or call +41 (0)44 271 22 00 and tell us very briefly who you are and what you do. We look forward to working with you!