Detailed information on the products can be found in the descriptions of the individual articles on the website or on the label.
Storage
All our products should be stored at room temperature and not in direct sunlight. Please keep out of reach of children. The expiry date is printed on the packaging.
Quality
We check all raw material deliveries for the following microbiological impurities:
Escherichia coli (E. coli)
Coagulase-positive staphylococci
mould fungus
yeasts
salmonellae
For this purpose, we work together with selected, reputable partner laboratories.
Pesticides
We regularly check our vegetable raw materials for pesticide residues.
Packaging
It is important to us to use packaging that is as high-quality as possible, but also sustainable. On the one hand, our packaging must comply with the legal regulations for food conformity. On the other hand, we also want to conserve our natural resources as much as possible. We currently use recyclable HDPE or PET cans. The current eco-balance (incl. production/transport) in comparison with other options still proves us right. The packaging industry is working on new materials. We support these efforts. If an alternative with a better eco-balance emerges, we will of course examine it in more detail or change the packaging.
Our packaging does not contain BPA.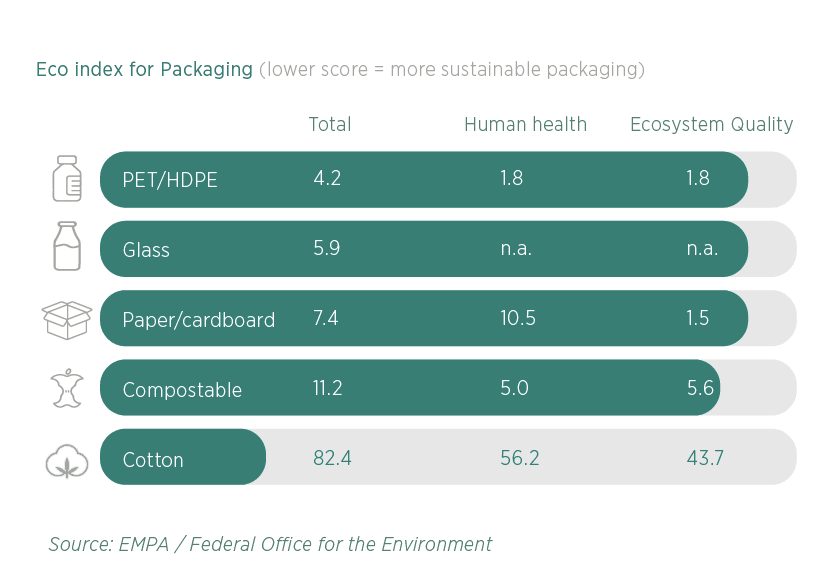 Capsule Size
| | | | | |
| --- | --- | --- | --- | --- |
| | Size 00 ("large") | Size 0 ("medium") | Size 1 ("small") | Size 2 ("smaller") |
| Volume | 0.95 ml | 0.68 ml | 0.5 ml | 0.37 ml |
| Height | 23.3 mm | 21.7 mm | 19 mm | 17.6 mm |
| Diameter | 8.53 mm | 7.65 mm | 6.6 mm | 6.2 mm |
| Color | transparent | transparent | transparent | transparent |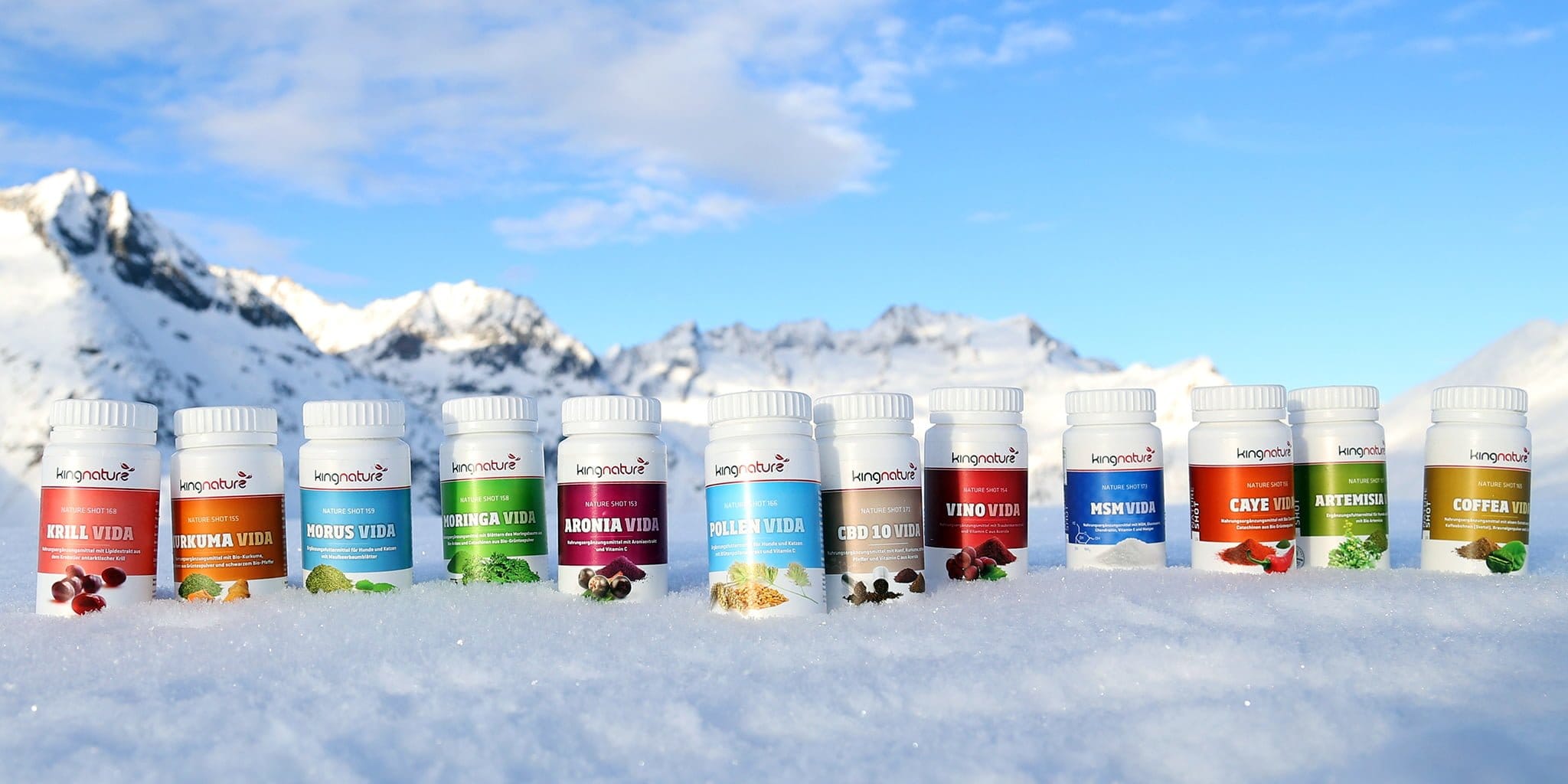 Important Notice – BAG (Bundesamt fuer Gesundheit / Swiss Health Department)
Food Supplements are not a replacement for a balanced diet and a healthy lifestyle.
Side Effects
Our products are exclusively made from 100% natural foodstuff. There are no known side effects. Should you suffer from an Allergy or are sensitive to any of the ingredients in our products, please consult your doctor or dietician before use.
Vegan Products
Our products are vegan whenever possible. For example, we only use vegetable capsule casings made of HPMC. Some products cannot be offered in vegan quality, as certain active ingredients are only found in animal raw materials.