Who we are
We are a Swiss company.
We are a professional and well-balanced team.
We only produce products which we personally believe in.
We continually strive to increase our knowledge and know-how, in order to stay ahead medically.
The quality and the manufacturing process of our products are of paramount importance to us.
Our producers grow the produce under very stringent quality control and so we ensure the highest possible quality of raw material. This raw material is then processed further by us and the result is a high quality end product.
We want to create jobs in Switzerland.
The kingnature Team
In 2010 the project kingnature was initiated by Dr. med. Heinz Lüscher, Raffaele Carmine and Bruno Bayer. One year later the company was registered and in early 2012 the first product was launched on the market with 100% Swissness: Aronia Vida.
Raffaele Carmine, CEO, Founder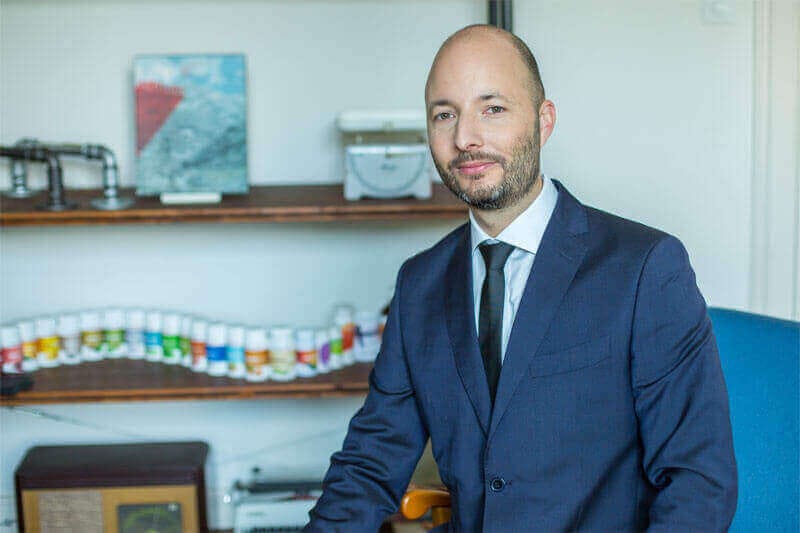 Dr. med. Heinz Lüscher Head Research and Development, Founder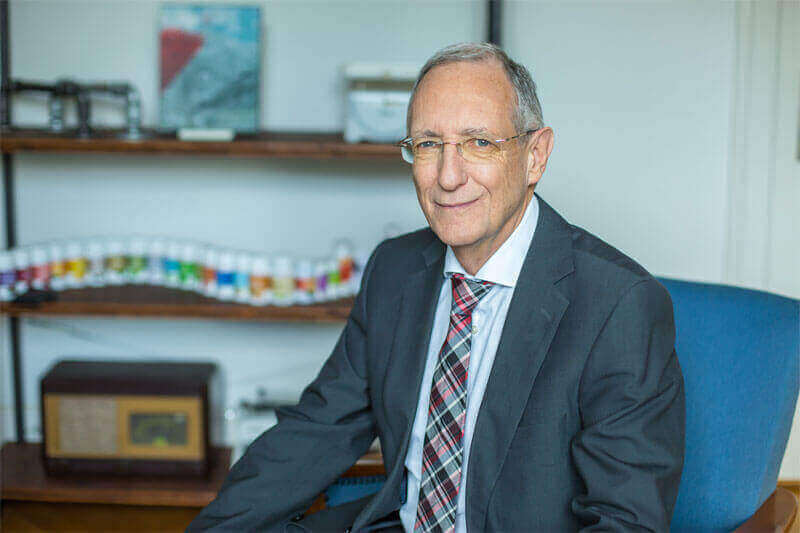 Bruno Bayer, international business, Founder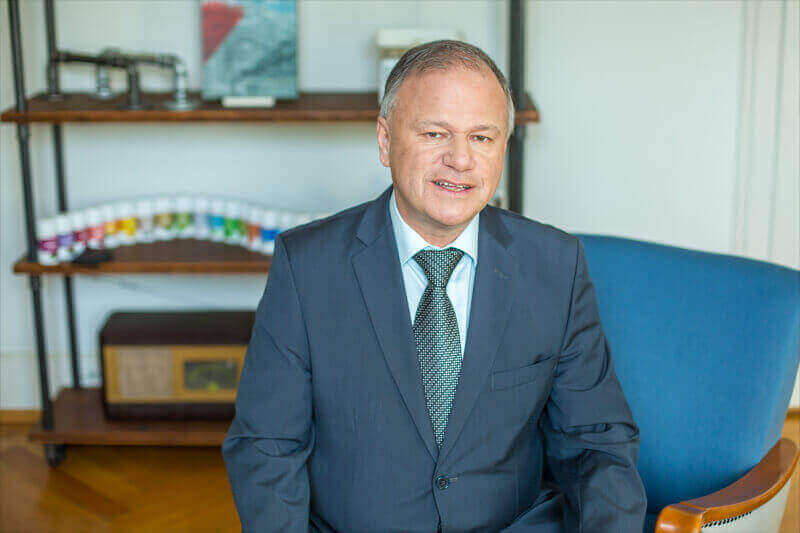 Niklaus Hari, General Manager, Marketing & Communication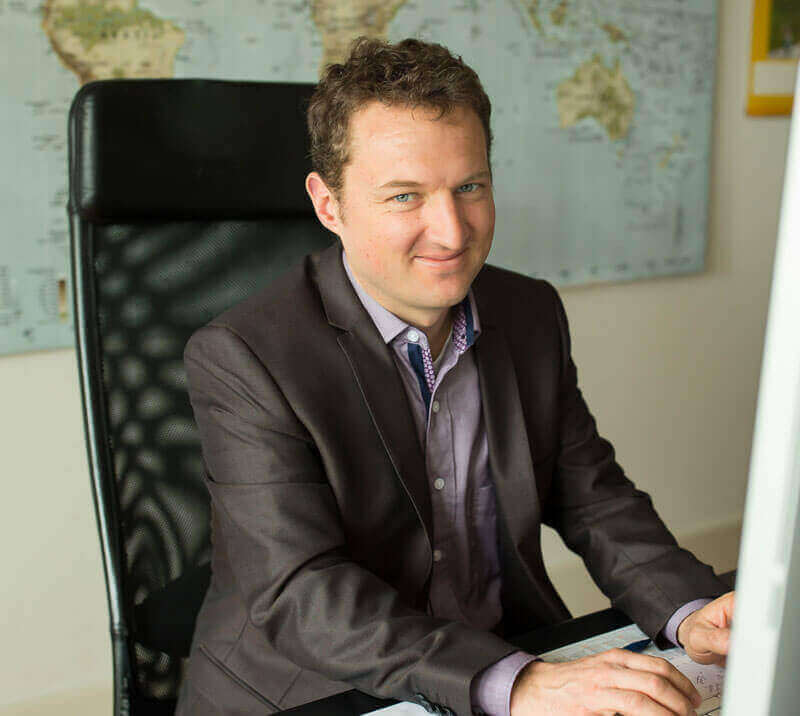 Florian Sgubin, Head production
Lilian Carmine, hygienic, Cosmetica, Audits
Franziska Anderegg, Head production nutritional supplements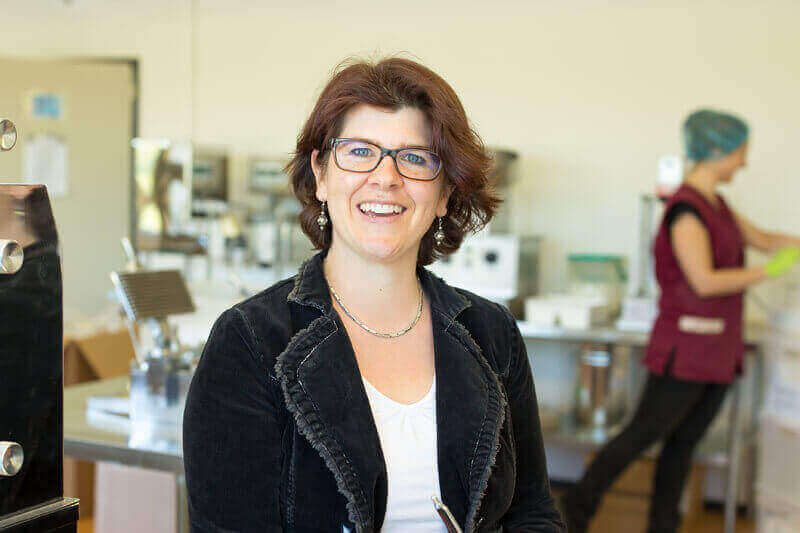 Vera Greiner, Sales
Our Team
Kingnature employs 23 full and part-time staff at our 2 locations in Zurich and Wädenswil