100% natürlich
Eifrei
Gentechfrei
Glutenfrei
Hefefrei
Laktosefrei
Nussfrei
Sojafrei
Vegan
Vegetarisch
Zuckerfrei
Q10 Strong
Order quantity
1
2 - 3
4 - 7
8 - 100
Unit price

CHF

 67.80

CHF

 61.70

CHF

 58.60

CHF

 57.40
60 vegan capsules with 50 mg ubiquinol (coenzyme Q10) each from natural biofermentative production. For energy: Ubiquinol has an important physiological function in the respiratory chain of humans. Additionally contain: Extracts of ginkgo biloba and panax ginseng, zinc. Net content: 29 g.
Hydroxypropylmethylcellulose (HPMC) is effective!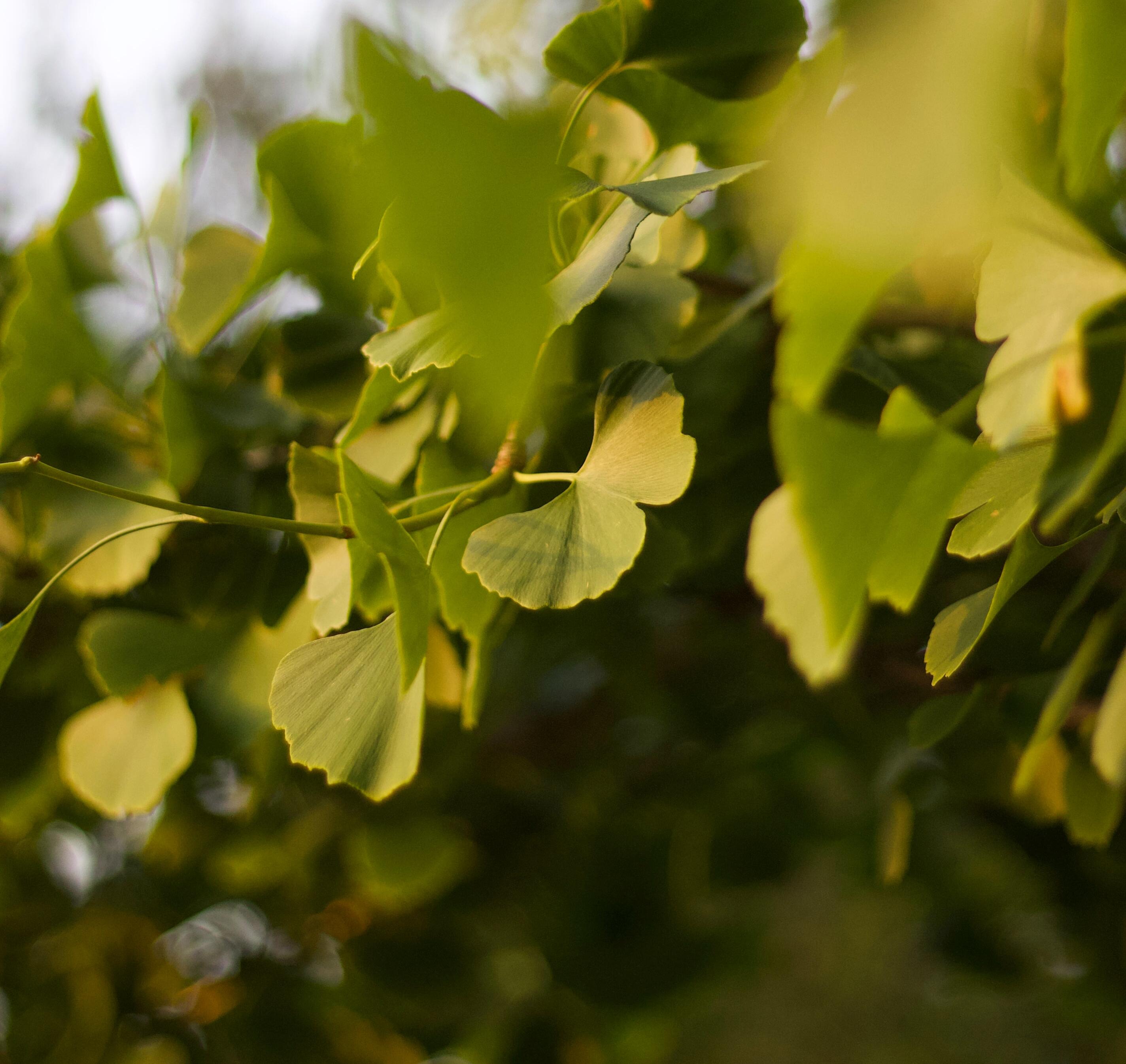 Life energy pure! Q10 Strong contains ubiquinol, ginkgo biloba and panax ginseng extract. Ubiquinol is the active form of coenzyme Q10. It is present in every cell of the body and is involved in the respiratory chain.