100% natürlich
Eifrei
Fruktosefrei
Gentechfrei
Glutenfrei
Hefefrei
Laktosefrei
Nussfrei
Sojafrei
Sorbitfrei
Swiss Made
Vegetarisch
Zuckerfrei
Calcium Shot
Order quantity
1
2 - 3
4 - 7
8 - 50
Unit price

CHF

 24.50

CHF

 22.50

CHF

 21.40

CHF

 20.30
30 vegetarian sticks for direct intake. With calcium, magnesium, zinc, vitamin D3 and vitamin C, an important contribution to maintaining strong bones, strong muscles and robust nerves. Naturally sweetened with xylitol, which occurs naturally in birch (birch sugar). Net content 102 g.
SKU:

230
Categories: Calcium, Magnesium, Minerals, Supplements, Vitamin C, Vitamin D3, Vitamins, Zinc
Tags: Calcium, Made in Switzerland, Mineralstoffe, Normal Blood Coagulation, Normal Energy Metabolism, Normal Nerve Function, Preservation of Normal Bones, Protection against Oxidative Stress, Reduction of Fatigue, Sport, Switzerland, Trace elements, vegetarian, Vitalstoffe, Vitamin C, Vitamin D3, Vitamins
Calcium and Vitamin D are effective!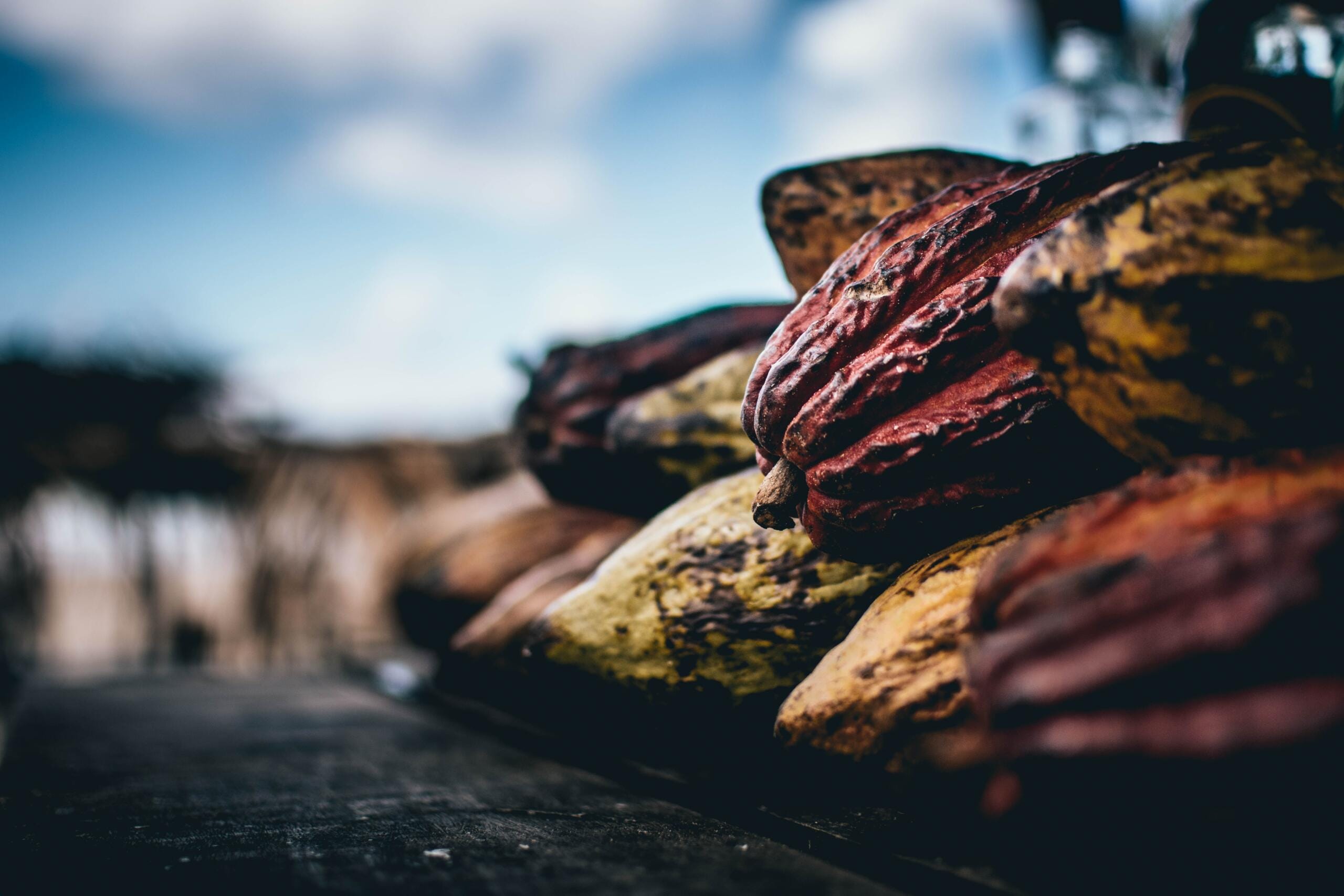 For strong bones and teeth! Calcium is the most abundant mineral in the human body. 99 % of calcium is bound in bones and teeth.