Magnesium Vida
Order quantity
1
2 - 3
4 - 7
8 - 100
Unit price

CHF

 19.50

CHF

 18.50

CHF

 17.90

CHF

 17.50
Organic magnesium to maintain normal muscles and nerves. 60 capsules with four different magnesium salts. One capsule contains 187 mg elemental, pure magnesium. Net content 65 g.
SKU:

184
Categories: Magnesium, Minerals, Sports Nutrition, Supplements
Tags: Capsules, Magnesium, Normal Energy Metabolism, Normal Nerve Function, Preservation of Normal Bones, Reduction of Fatigue, Sport, Trace elements, Vegan, vegetarian, Vegi Capsules
Hydroxypropylmethylcellulose (HPMC) is effective!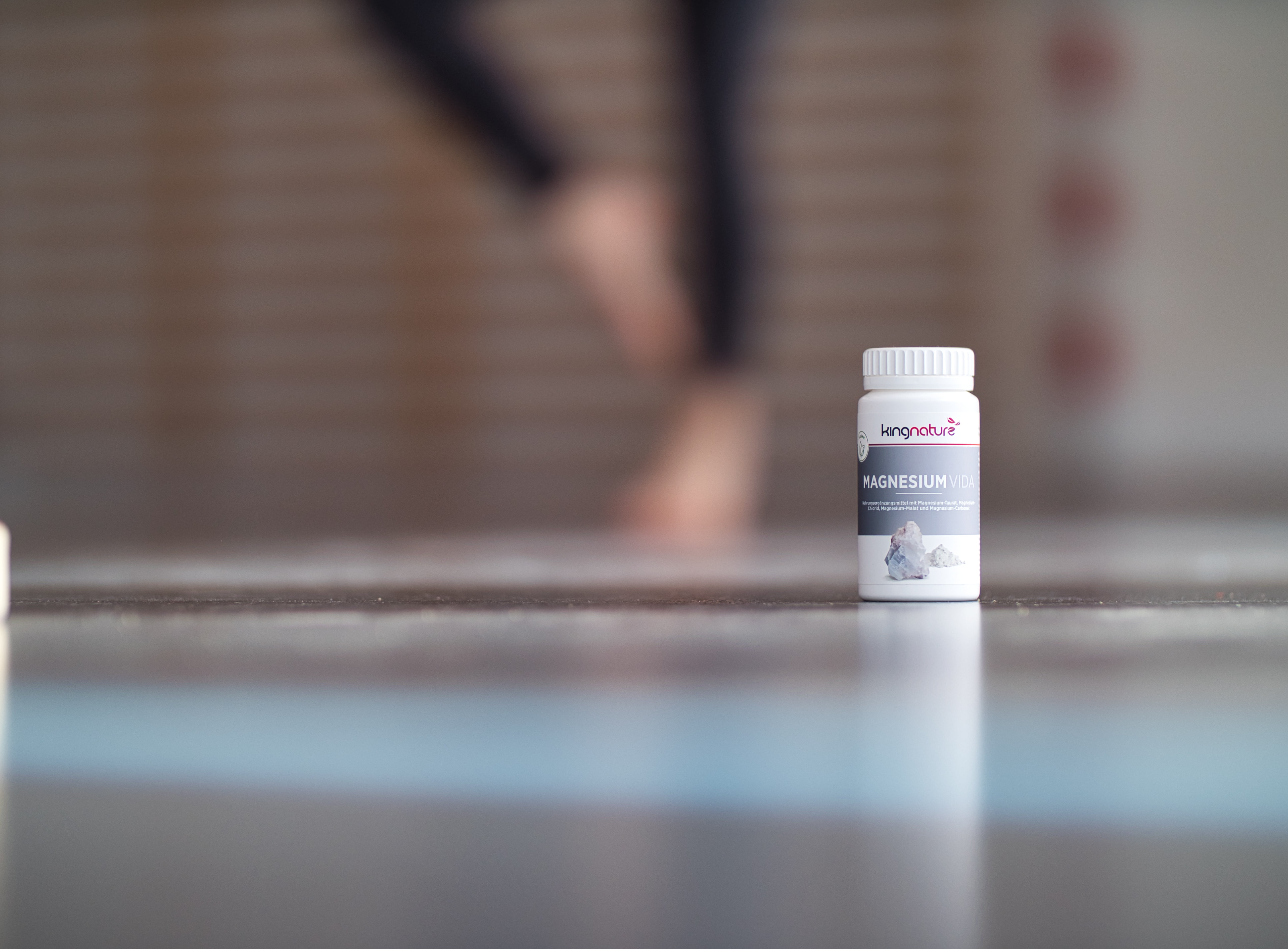 An important mineral! Magnesium plays a role in about 800 metabolic reactions. Contains a mixture of organic and inorganic magnesium salts with high bioavailability.