100% natürlich
Eifrei
Fruktosefrei
Gentechfrei
Glutenfrei
Hefefrei
Laktosefrei
Nussfrei
Sojafrei
Sorbitfrei
Swiss Made
Vegan
Vegetarisch
Zuckerfrei
Omega-3 Vegan
Order quantity
1
2 - 3
4 - 7
8 - 50
Unit price

CHF

 44.50

CHF

 40.50

CHF

 38.50

CHF

 37.70
Vegan algae and vegetable oil with a high content of omega-3 fatty acids, especially DHA. Contains the microalgae Schizochytrium sp. and Ahiflower® Oil (Buglossoides arvensis). Net content 150 ml.
Docosahexaenoic acid (DHA) is effective!
Docosahexaenoic acid and Eicosapentaenoic acid (DHA/EPA) are effective!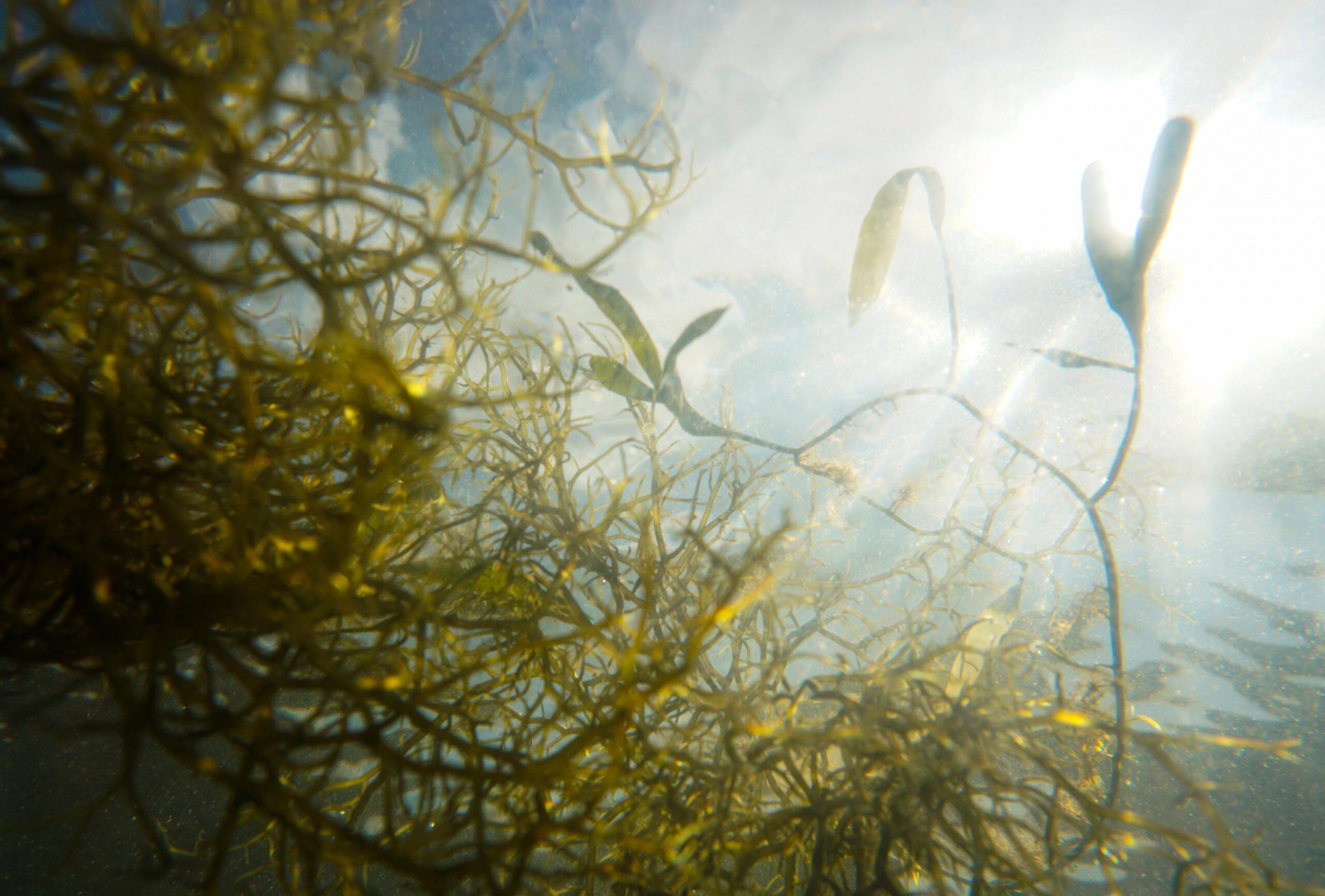 The vegan source of omega-3 fatty acids! An oil made from microalgae and Ahiflower with high levels of the important omega-3 fatty acids EPA and DHA.