100% natürlich
Eifrei
Gentechfrei
Glutenfrei
Hefefrei
Laktosefrei
Nussfrei
Sojafrei
Swiss Made
Vegan
Vegetarisch
Coffea Vida
Order quantity
1
2 - 3
4 - 7
8 - 100
Unit price

CHF

 58.70

CHF

 53.40

CHF

 50.70

CHF

 49.70
Green Coffee Extract: An extract of green coffee beans in capsules. 60 capsules, net content 37 g. One capsule contains 200 mg green coffee extract, 200 mg brown algae powder and 100 mg L-carnitine.
Hydroxypropylmethylcellulose (HPMC) is effective!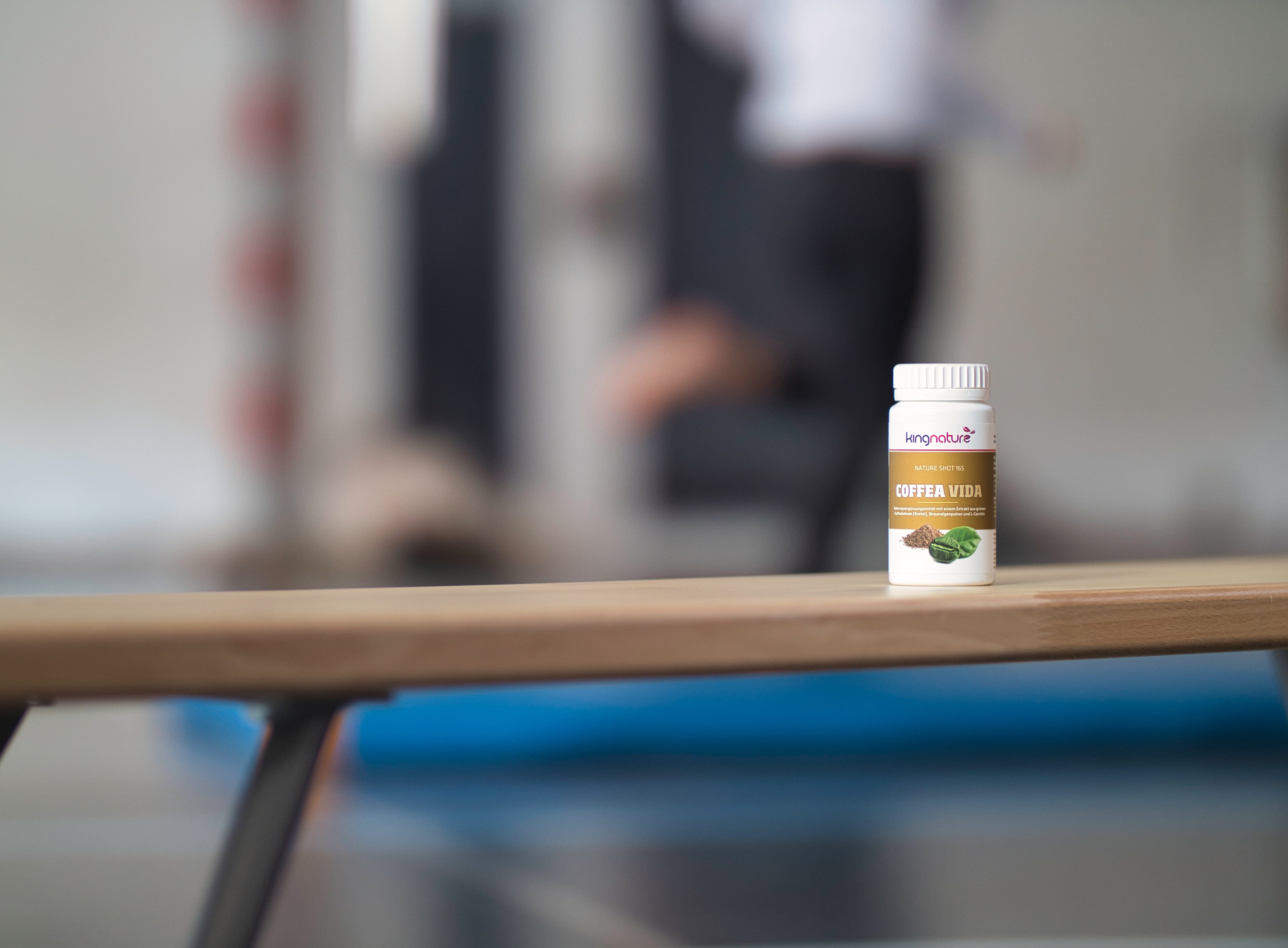 No old coffee! Gently produced extract from green coffee beans, decaffeinated and rich in chlorogenic acid. It also contains brown algae powder and the amino acid L-carnitine.