100% natürlich
Bio
Eifrei
Gentechfrei
Glutenfrei
Hefefrei
Laktosefrei
Nussfrei
Sojafrei
Swiss Made
Vegan
Vegetarisch
Artemisia PET (pet food)
Order quantity
1
2 - 3
4 - 7
8 - 100
Unit price

CHF

 74.90

CHF

 68.20

CHF

 64.80

CHF

 63.50
Artemisia powder from Swiss organic cultivation. Feed supplement for animals. 72 capsules with 600 mg dried leaf powder each. Only the leaf tips of the Artemisia plant from organic cultivation are used. Net content 51 g.
Hydroxypropylmethylcellulose (HPMC) is effective!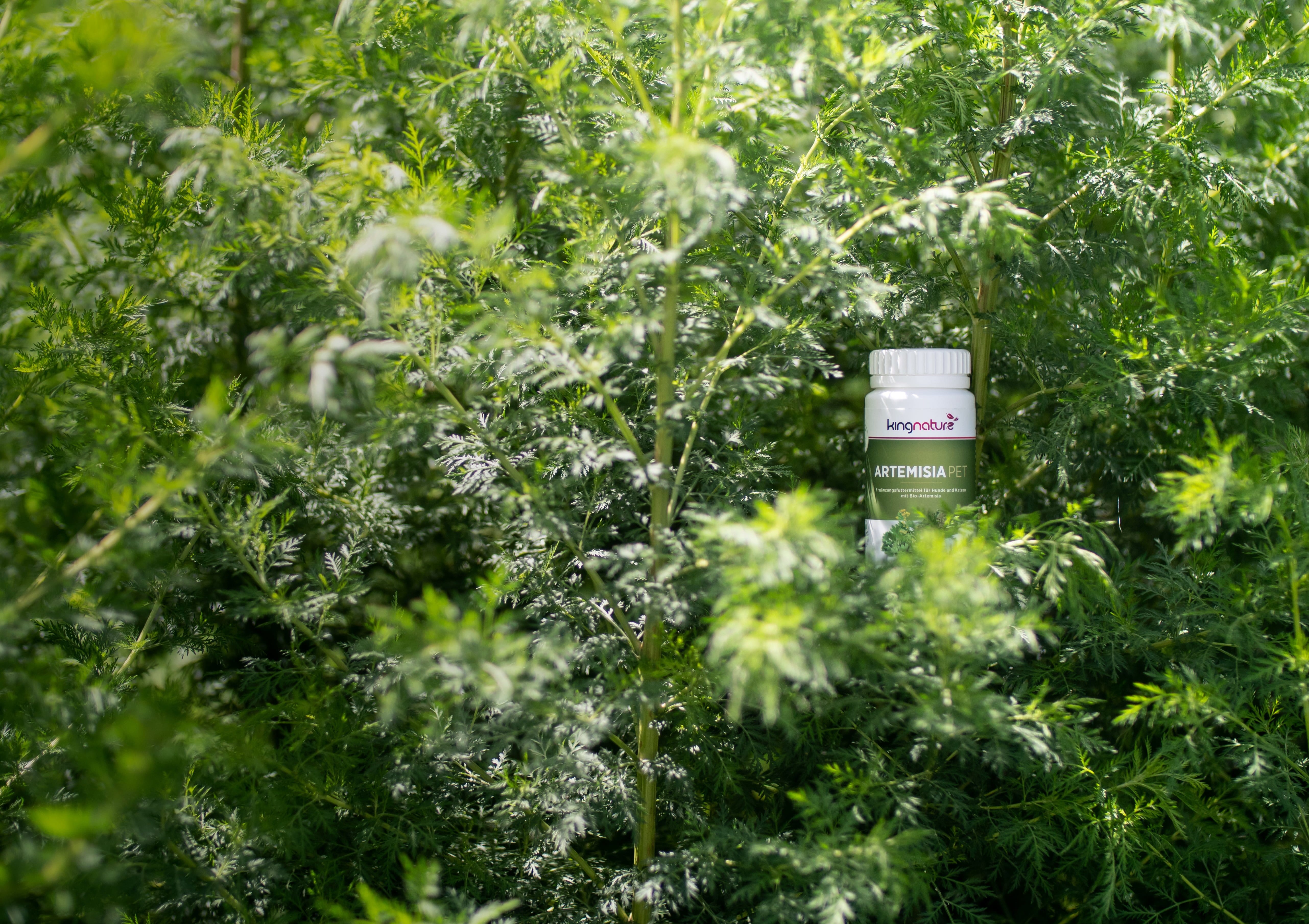 An exciting herb! Artemisa powder from the dried leaf tips of Artemisia annua from a Swiss special breeding and organic farming.