100% natürlich
Eifrei
Gentechfrei
Glutenfrei
Hefefrei
Laktosefrei
Nussfrei
Sojafrei
Sorbitfrei
Swiss Made
Vegan
Vegetarisch
Eisen Vida
Order quantity
1
2 - 3
4 - 7
8 - 100
Unit price

CHF

 29.90

CHF

 27.50

CHF

 26.10

CHF

 25.60
Contains microencapsulated iron and iron-containing curry leaf extract. Iron contributes to the formation of red blood cells and reduces fatigue. 100 capsules with bioavailable iron blend, curry leaf extract and vitamin C. Net content 58 g.
Iron Vida contains 14 mg iron per capsule in a specially high bioavailability for the buildup of hemoglobin.
SKU:

195
Categories: Iron, Minerals, Sports Nutrition, Supplements, Vitamin C, Vitamins
Tags: Acerola, Capsules, Made in Switzerland, Normal Energy Metabolism, Normal Immune Function, Plant extract, Reduction of Fatigue, Switzerland, Vegan, vegetarian, Vegi Capsules, Vitamin C, Vitamins
Hydroxypropylmethylcellulose (HPMC) is effective!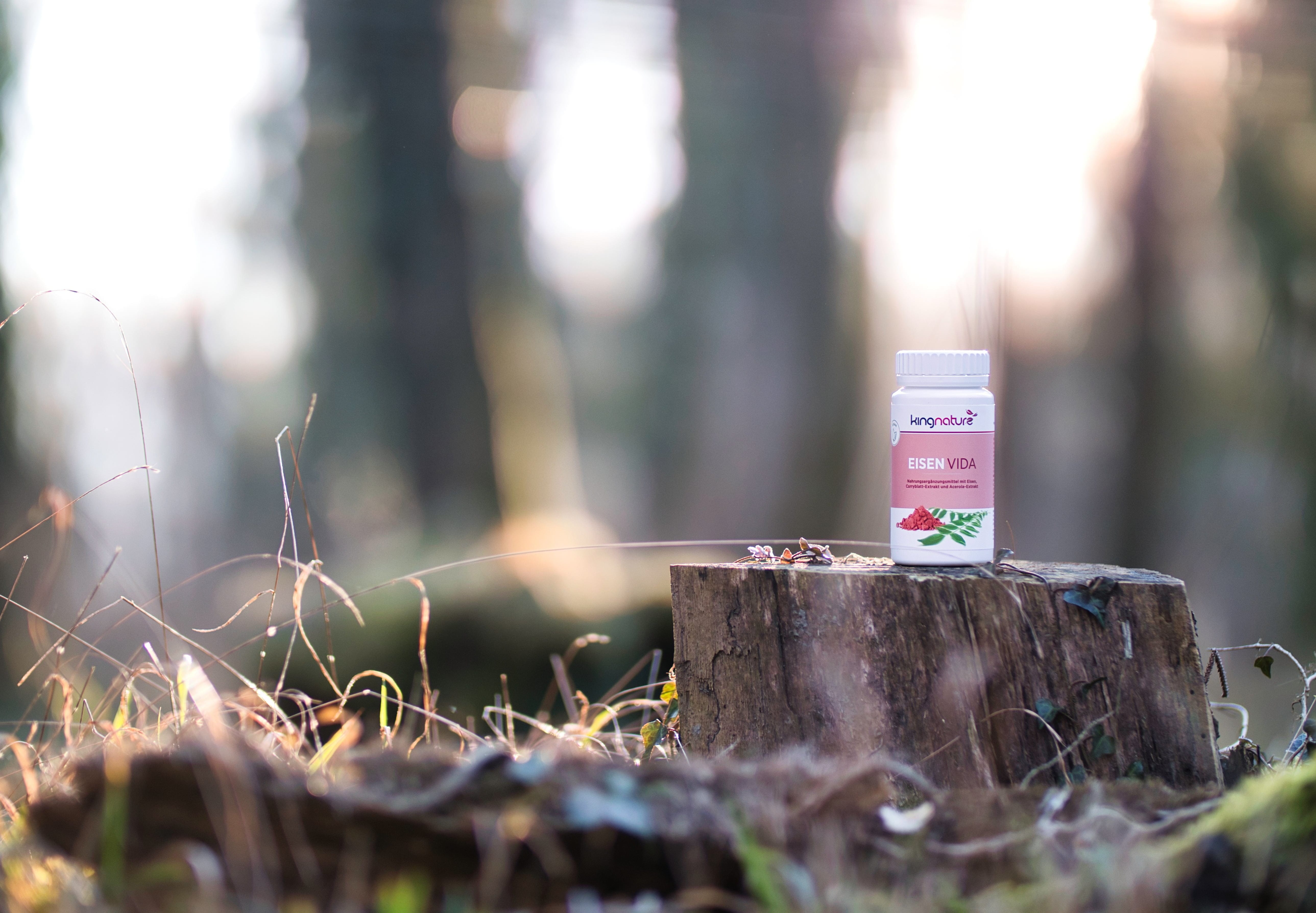 Oxygen travels Iron Train! Tired all the time? Every body cell needs oxygen! Iron, which is contained in the red blood cells, can bind oxygen and thus ensures its transport to the cells. Iron Vida is a natural product with high bioavailability.